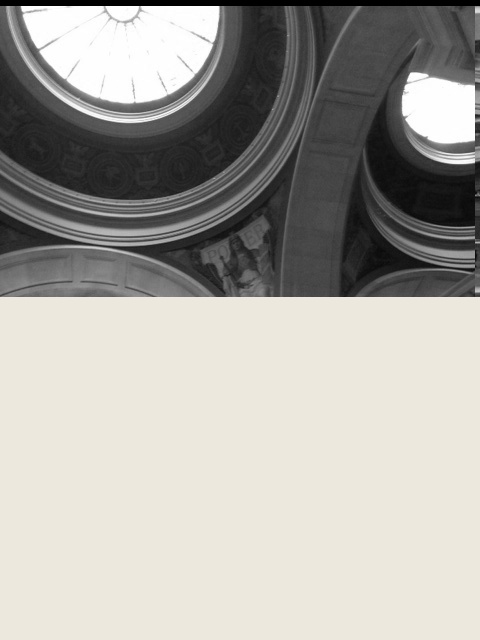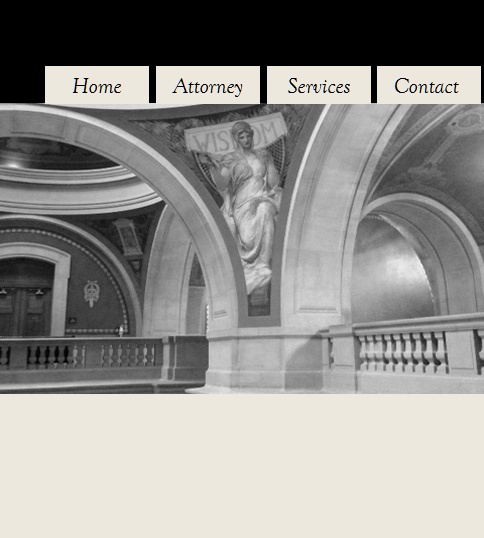 Aut viam inveniam aut faci
am

Real Estate

Your home is one of your most important investments and the cornerstone of your family. Allow me to help make the home buying and selling experience easier and less stressful. From contract review, home inspection matters, review of title, and closing; I can help you with the purchase or sale of your home. I have represented both sellers and buyers in today's difficult market in both conventional and "short-sale" transactions. I work tirelessly to get the result you need. Let me share the burden of this transaction.








Personal Injury

An injury can create a severe hardship for anyone, especially if the injury is bad enough to keep you off your feet. Whether you have been hurt in a car accident, a slip and fall, or a negligent landlord; I can help you get through this difficult time. The law says that if you have been injured due to the fault of another you may be entitled to monetary compensation. This is not a handout and it is certainly not charity, it is merely the law saying that you should be made whole. Each case is different as are each client's needs. I make sure that you obtain the maximum recovery for your case so that you don't have to worry. Let me worry about the case.

Workers' Compensation

Workers' compensation provides medical treatment, wage replacement and permanent disability compensation to employees who suffer job-related injuries or illnesses, and death benefits to dependents of workers who have died as a result of their employment.
An injured employee will receive benefits regardless of who was at fault. In exchange for these benefits, the worker cannot bring a civil action against the employer for pain and suffering or other damages, except in cases of intentional acts.

"At his best, man is the noblest of all animals; separated from law and justice he is the worst."

~ Aristotle


Szymanski Law Office
76 E Main St
Little Falls NJ 07424
973-890-7500
Twitter: @SzymanskiEsq