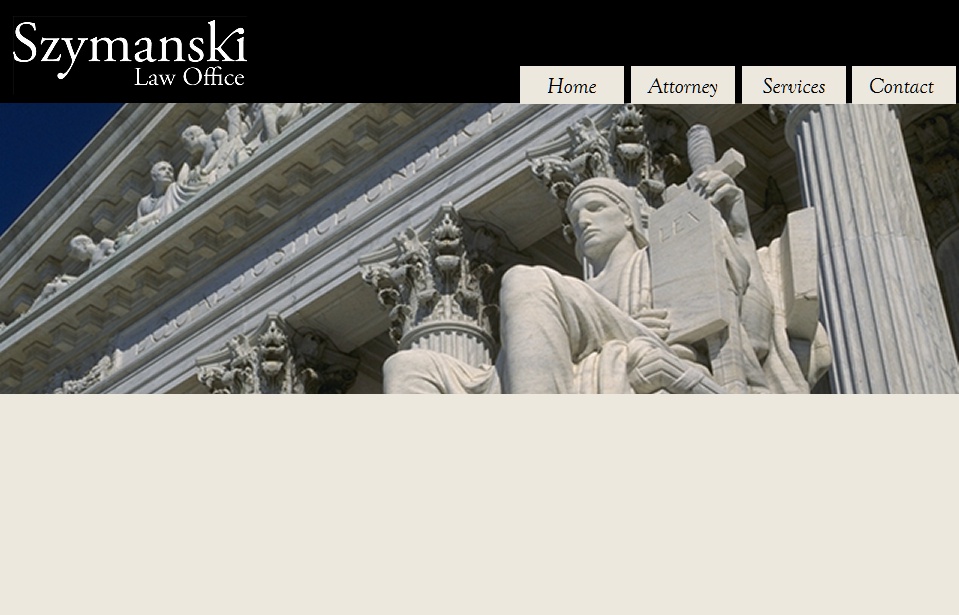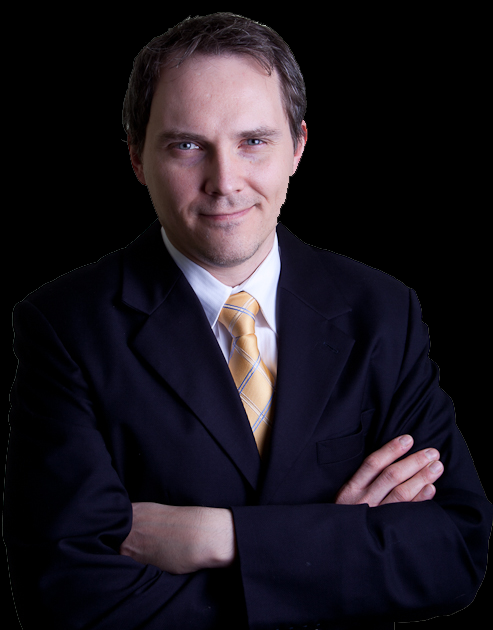 Aut viam inveniam aut faciam

Hello. My name is Andrew Szymanski. I earned my undergraduate degree from Rutgers University and subsequently my Juris Doctorate degree from Seton Hall School of Law. I am admitted to practice law in New York and New Jersey and am fluent in Spanish and Polish. I am also currently a member of The New Jersey State Bar Association and the New Jersey United States District Courts. I strive to provide my clients the best legal services they deserve. I limit the types of cases I take on so as best to serve each individual client with the time and resources they need to help them with thgeir legal troubles. The bulk of my practice is through referrals from previous clients. I am not a 9-5 attorney. My hours are flexible and I am available after hours and on weekends if required.

Andrew Szymanski, Esq.

Szymanski Law Office
76 E Main St
Little Falls NJ 07424
973-890-7500
Twitter: @SzymanskiEsq